bas relief on porcelain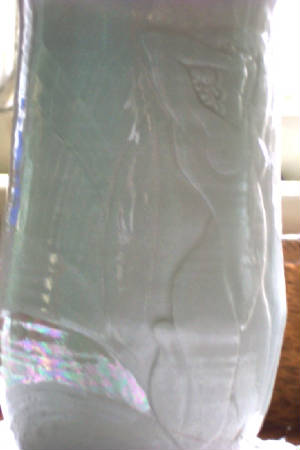 lustre overglaze
"True knowledge begins with a loving heart."
Thomas Carlyle
playgound dinos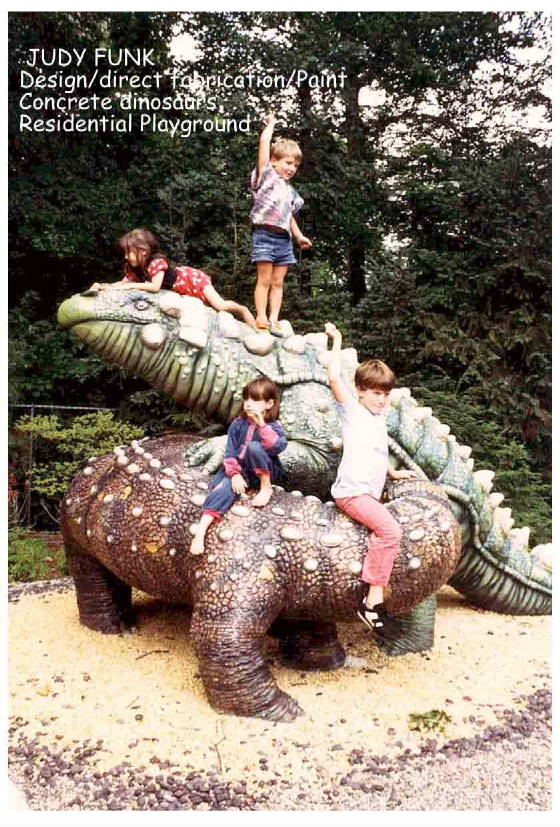 painted concrete on welded frame
stepping stones
clay model /silicone mold/cast concrete
Cavie: sacred pet of Our Lady Lemonhead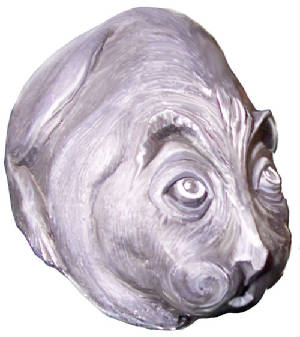 AKA Fudge & Harry
  We encourage investigation and experimentation with the many        available free resources this culture produces  in  such  abundance! 
*
Add a pinch of this, a coat of that, and you have something that never was,                                                      
*
REDUCE, RE USE, RECYCLE and best of all, Re IMAGINE.   
*
One fool's trash is another fool's treasure.
                 We look forward to hearing from you.